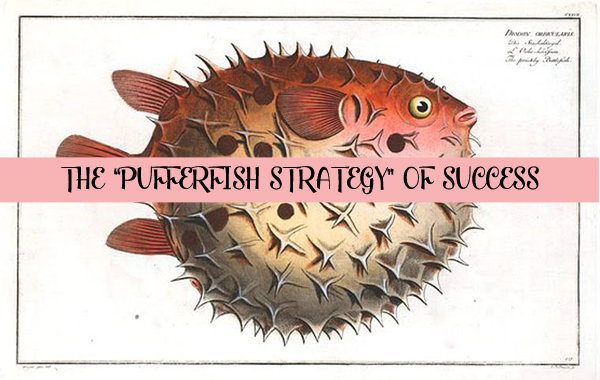 The post 5 Body Language Poses That Can Sabotage Success keeps popping up on websites I visit, accompanied by a lovely stock photo of a woman's lower legs and ankles.
The woman is wearing a sweet pair of black heels. Her ankles are crossed. You can see the flounce of her dress. There's a little bit of an Alice in Wonderland feel to it. I'm glad women in business are no longer told to wear power suits and shoulder pads. More
Hold onto your blazers, Bullicorns: we've got another amazing speaker joining us at the first-ever Bullish Conference in Miami!
Ji Eun (Jamie) Lee is a workshop leader specializing in helping ambitious, self-starter women achieve win-win negotiation outcomes by harnessing their emotional intelligence. Lee helps professionals confront the fear of asking for their worth in the workplace through hands-on workshops where women build negotiation confidence through mock negotiation role-play and feedback. She is a frequent featured speaker and workshop leader with leading women's organizations such as Barnard's Athena Center for Leadership, Daily Muse, and Girls in Tech. She also teaches and writes on the topic of equity compensation for employees, demystifying legal and tax fine print details for those who earn a piece of the startup pie. She believes in learning by doing, listening before asking, and in growing the pie.
For more information on Ji Eun (Jamie)'s workshop, Hands-on Workshop for Negotiation Prowess, visit the officialBullish Conference website. To register, click here.
Have you heard the news? The first ever Bullish Conference is officially Autostraddle-approved! Vanessa Friedman spoke with Jen about bringing Bullish to the real world, making moves while chilling by a pool, and of course, about all the amazing perks of attending Bullish Conference 2013. Read the interview here and register for #BullCon2013 here. Don't forget to use the discount code "FEMINISTUNICORN" to receive $40 off!